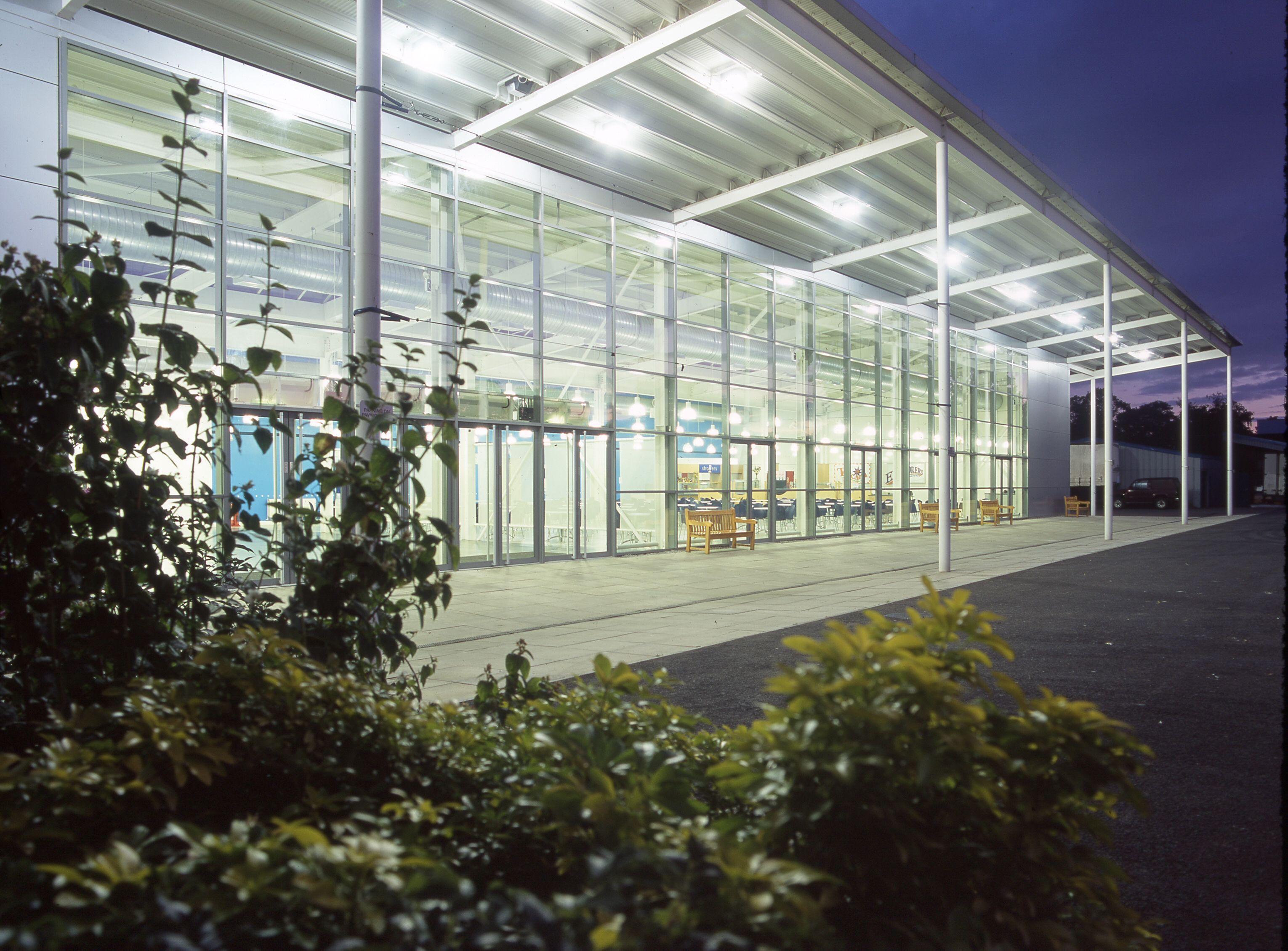 NAEC Stoneleigh is not only one of the premier conference venues in the Midlands, NAEC Stoneleigh is now the first port of call for national and international meetings, business forums, and expos. Boasting over 10,000sqm of blank-canvas space and an additional 250 acres of outdoor space, we pride ourselves on our flexibility to accommodate a wide range of events.
A large portion of the events NAEC Stoneleigh host are consumer and trade exhibitions, conferences, and meetings, and indoor or outdoor events. From small meetings of 10 to largescale events that sees thousands of visitors, our dedicated events team has the knowledge and expertise to facilitate all types of events.
Situated in a convenient corner of the West Midlands, roughly 98% of the UK is within four hours of us, with several main line stations, motorways and even Birmingham Airport close by. In addition to Stoneleigh Park Lodge, our onsite hotel that offers 57 premium bedrooms steps away from our main exhibition halls, we work closely with several local hotels, providing an additional 1,000 rooms.
In arm to support our NHS during the global pandemic COVID-19, NAEC has hosted a local vaccine centre with facility to accommodate up to 3,000 people per day.
Not only does NAEC Stoneleigh host large events, but we are also one of the regular homes for Young Drivers who offer driving experiences to children between the ages of 5-17years!
We have a 2mile onsite 4x4 track!
Our longest standing member of staff has been working for the venue for over 45 years. Second to this, another member of staff has been with us coming up to 30 years.
We have hosted different filming requirements, including some automotive commercials and BBC dramas… you might spot us on the TV!
NAEC Stoneleigh
Stoneleigh,
Kenilworth,
CV8 2LZ