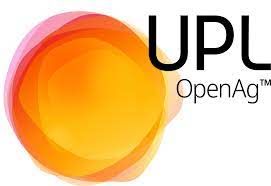 UPL launches its Smart Farming HubSpot at CropTec this year focusing on being more sustainable thereby being better for the environment and better on farm.
In short, how to integrate biologicals on farm. Encouraging a belief, trust and confidence in these biological products and showcasing that it is easy to implement in current farming systems.
Mirco changes making macro impact.
More details about the Smart Farming Hub will be announced soon.
Sign up to our newsletter