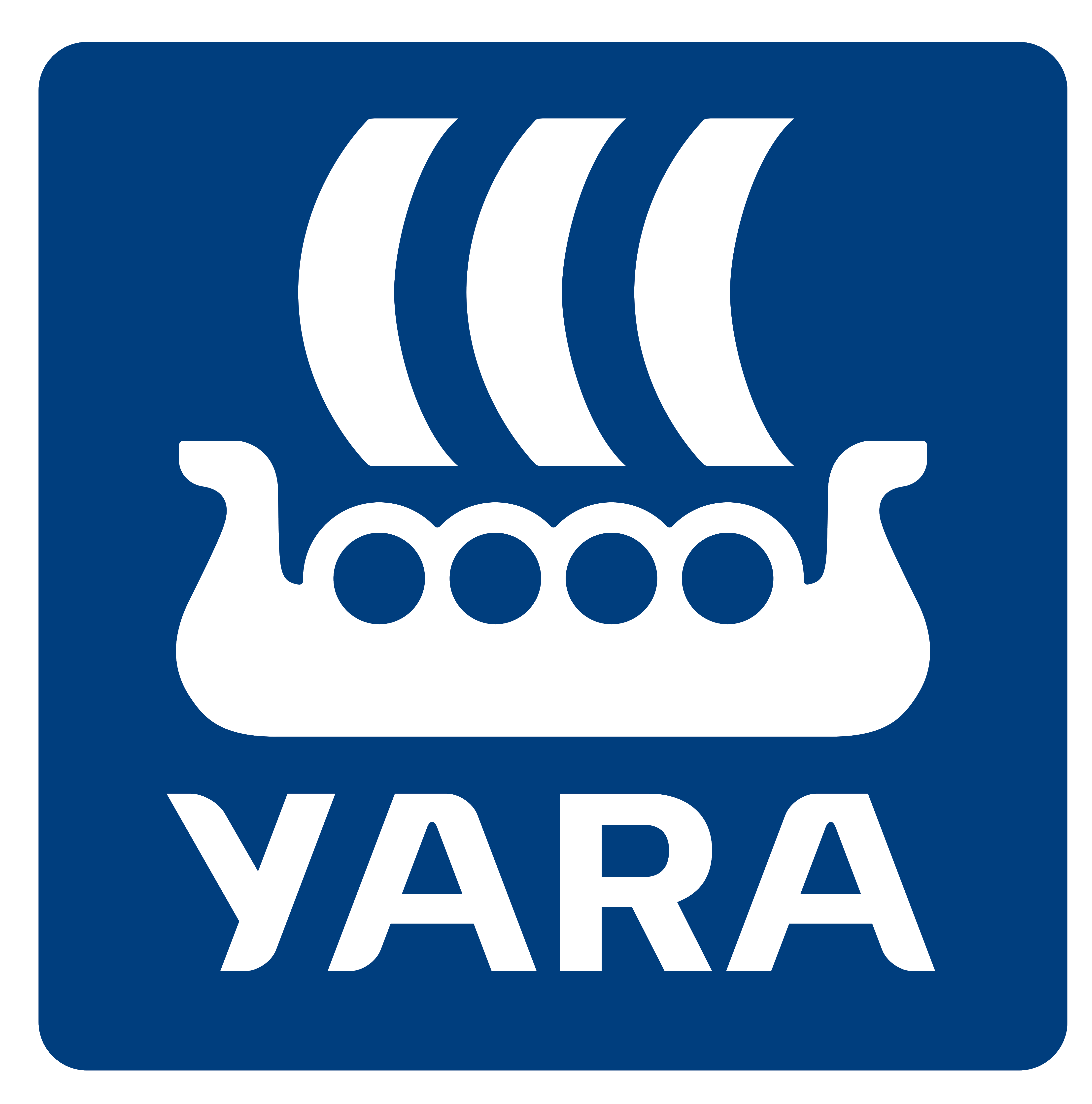 Yara UK Ltd.
Yara crop nutrition solutions help farmers improve both crop and environmental productivity. Over the last 170 years the company has continued to evolve, becoming the leading crop nutrition provider offering a range of products including macronutrient fertilisers, micronutrient foliar applied formulations and analytical tools and services. From the first step in the form of soil analysis through to harvest, Yara are with you on your journey to get the very best from your crop in a sustainable and traceable way.
Yara is concerned about addressing the climate emergency and is committed to playing its part. Investment is now targeted at reducing fossil fuel dependency via the production of green ammonia and improving resource use efficiency via the development of organomineral fertilizers from food waste as part of the circular economy. Come and talk to the team about how Yara products can benefit your crop yields, quality and improve sustainability from factory field to food manufacture.
"With everchanging climates, technologies and responsibilities, Yara is here to share knowledge and discuss our focus about 'Growing a Nature-Positive Food Future' to support our UK farmers and growers. Join Yara's Crop Nutrition seminar at CropTec 2023, as we look at introducing impactful changes to our fertiliser products and digital tools."