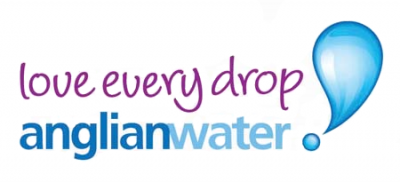 Anglian Water
Anglian Water is the largest water and water recycling company in England and Wales by geographic area. We supply water and water recycling services to almost seven million people in the East of England and Hartlepool.
Water is our business. We handle with care and we don't cost the earth.
Our Purpose is to bring environmental and social prosperity to the region we serve through our commitment to Love Every Drop.