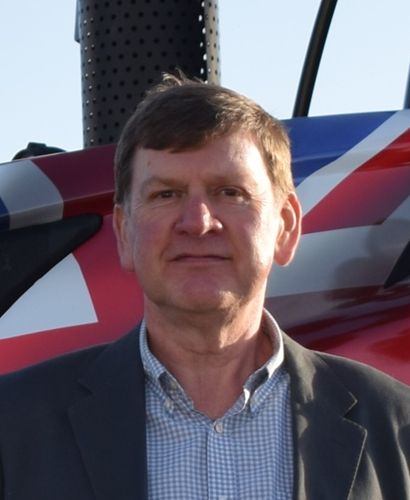 Robert Crook
Innovation Lead
,
UK Research & Innovation (UKRI)
Robert is a Chartered Engineer with a practical knowledge of farming and agricultural operations and understands how technologies can be developed and applied to overcome industry challenges.
In Robert's previous career roles with a major multinational farm equipment manufacturer, he gained widespread experience of farming operations and of engineering product development working with tractors and harvesting machines in Europe, North America, and Asia. In addition, he has extensive practical knowledge of UK farming from his family's dairy, beef and arable farm that provides in-depth knowledge of plant and animal husbandry, agronomy, breeding, health, and nutrition, plus the need for agriculture to be sustainable, productive and profitable.