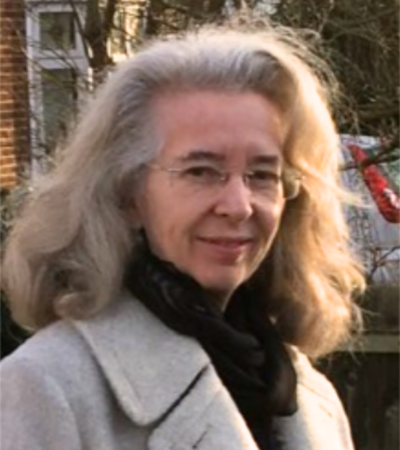 Lydia Smith
Director, NIAB and the Eastern Agritech Innovation (EAI) Hub
,
NIAB
Lydia leads Interactive farmer-facing research into sustainable farming; especially soil health, crop genetic improvement and waste minimisation; with a focus on routes to valorisation of all crop products.
She has previously lectured in soil science, crop microbial interactions, environmental biology and land reclamation before moving to NIAB.
Lydia has more than 30 years' experience of practical and farmer-facing research and with a strong track record of building farmer and industry interactive consortia.