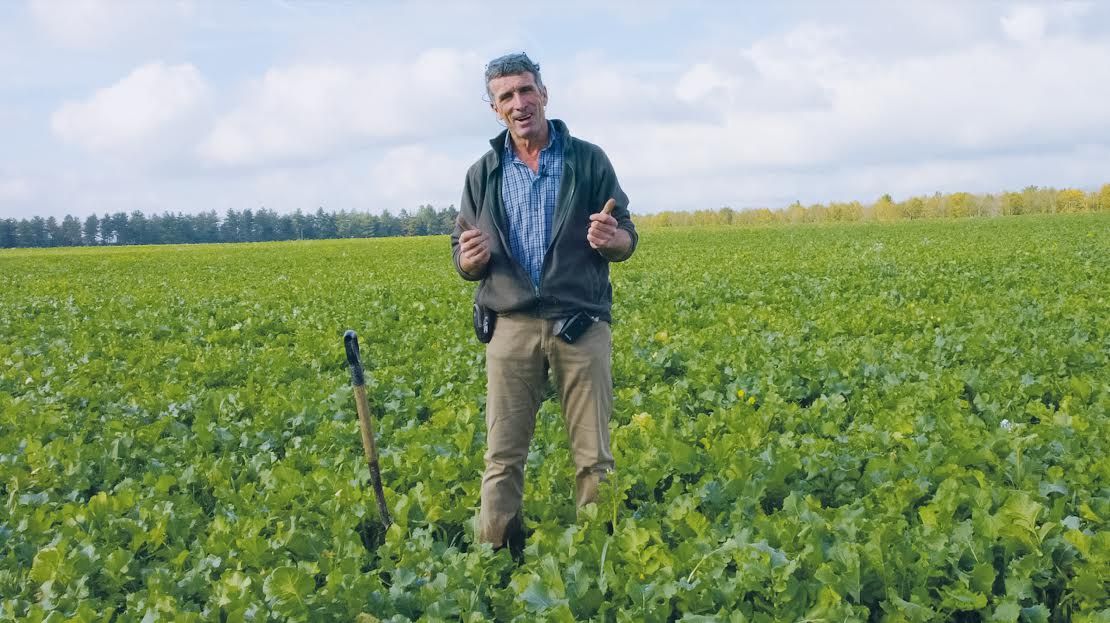 Julian Gold
Farm Manager
,
Hendred Estate
Farmers son, Graduated from Harper Adams College with a HND in Agriculture. After a short spell on the family farm have spent the last 34 years managing farms and estates; initially with farm management companies involving short periods on different farms and latterly a longer tenure on a privately owned estate.
Am a FACTS and BASIS trained Farm Manager and have a commitment to continuing to improve cropping performance but in a sustainable manner. In 2012 we implemented a 10m controlled traffic system across the estate which gave us a leap forwards in soil health management. This has been followed up over the years with extensive use of multi species cover crops and integration of environmental features within our cropping area. Have got one of the first BNG schemes up and running .( year 2 of 25 years ) Was one of the first tranche of AHDB monitor Farms from 2014-17.( farmer to farmer knowledge exchange programme) Am on the committee of SEESOIL ( South east England branch of the British Society of Soil Scientists ) and am keen to help improve flow of knowledge between Farmers and the Scientific community. Was awarded Soil Farmer of the Year in 2019.
Outside farming I am a keen motorcyclist and Paraglider pilot but unfortunately the good weather that they require is also good for farming so do not get to indulge often enough!