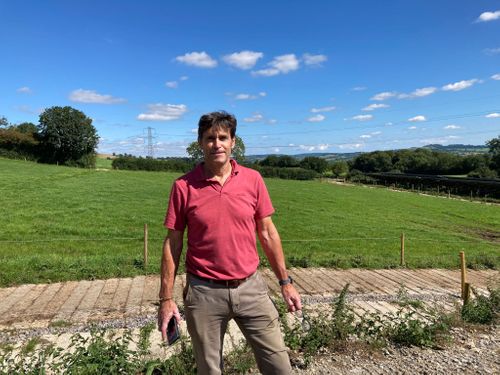 Jerry Alford
Arable and Soils Advisor
,
The Regen Zone, by Soil Association Certification
Jerry has experience in arable and mixed farming having run the family farm in Devon for 25 years. The farm was initially a dairy farm eventually converting to organic and being run as a beef, sheep and arable unit. At the same time he converted a range of farm buildings into a holiday cottage complex, was chairman of a local farmer owned co-op grain store and became involved in the grain supply chain nationally.
Jerry is interested in a systems approach to farming, and looks at farms as a whole system rather than just a mix of enterprises or a series of crops in rotation. He is also looking at options to reduce cultivations within organic rotations and the adoption of more agroecological and organic type systems in non-organic farms.