25 Aug 2023
Crop it like it's Hot Podcast - Returns for a new season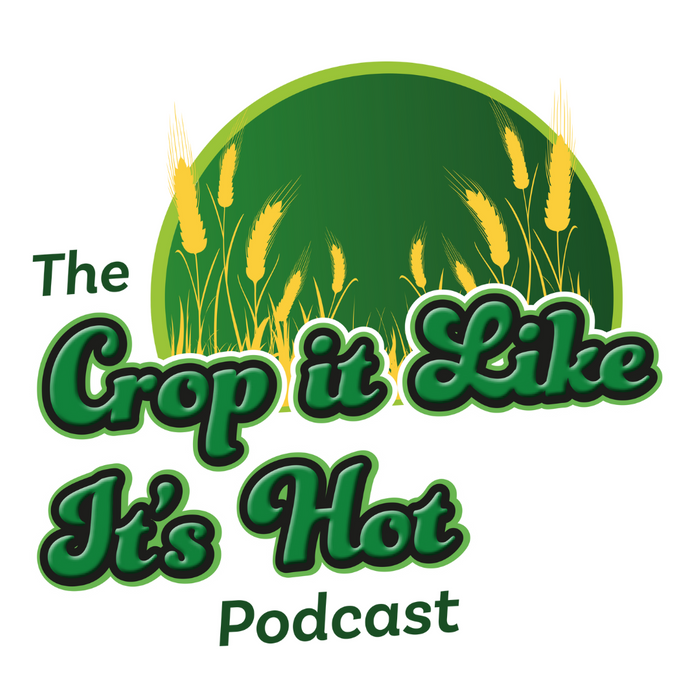 How to integrate new crops into your arable rotation
Tune in and listen to all the lastest arable news that you need to know. Hear from key speakers in the industry and learn from them and their experiences! Hosted by our talented Alice Dyer whose knowledge about the arable industry is unparalleled.
How to integrate new crops into your arable rotation
Growers keep being told 'widen your rotation', but how do you manage risk with reward when it comes to growing new crops? How long should you give a crop in the rotation before throwing in the towel? And where do you start in deciding what to grow? From alternative pulse markets, to Wildfarmed wheat, to the weird and wonderful, in this latest episode of Crop It Like It's Hot, we take a look at what other growers are giving a go, and how to measure success when it comes to integrating a new crop into your arable rotation.
Speakers:
Nick Padwick – Farm manager, Wild Ken Hill
Ed Hutley, partner - Ceres Rural
Michael Shuldham, LS Plant Breeding and Pulses UK President
Tune and and listen to this weeks episode here