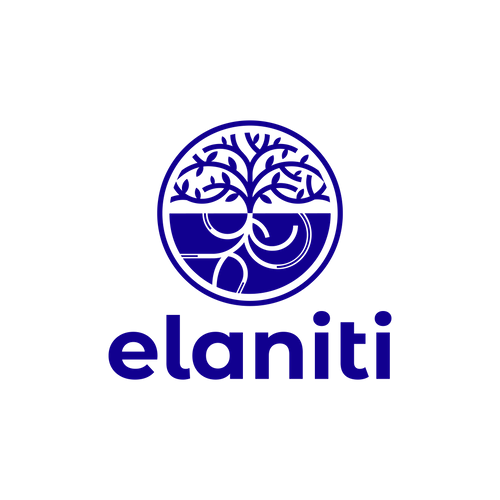 Elaniti Ltd
Hall: 1 Stand information: 364
| Precision Farming and Robotics
| Business / Advisory / Compliance and Agronomy
| Data / Software
| Research & Development
Elaniti helps farmers and agronomists make sense of their soil biology to enable improved crop and agronomic outcomes.
Our soils are home to around a quarter of the Earth's species and it is these microorganisms of bacteria and fungi that underpin crop production, playing significant roles in nutrient cycling and immune system response activation.
Often, growers will report that certain areas of their fields are performing strangely but can't find the reason why.
Our work with UK farmers demonstrates that soil biology can go a long way to explaining this performance variance, and our impartial recommendations help growers figure out what can be done to improve their soil biology.