Test drive the market leader in your field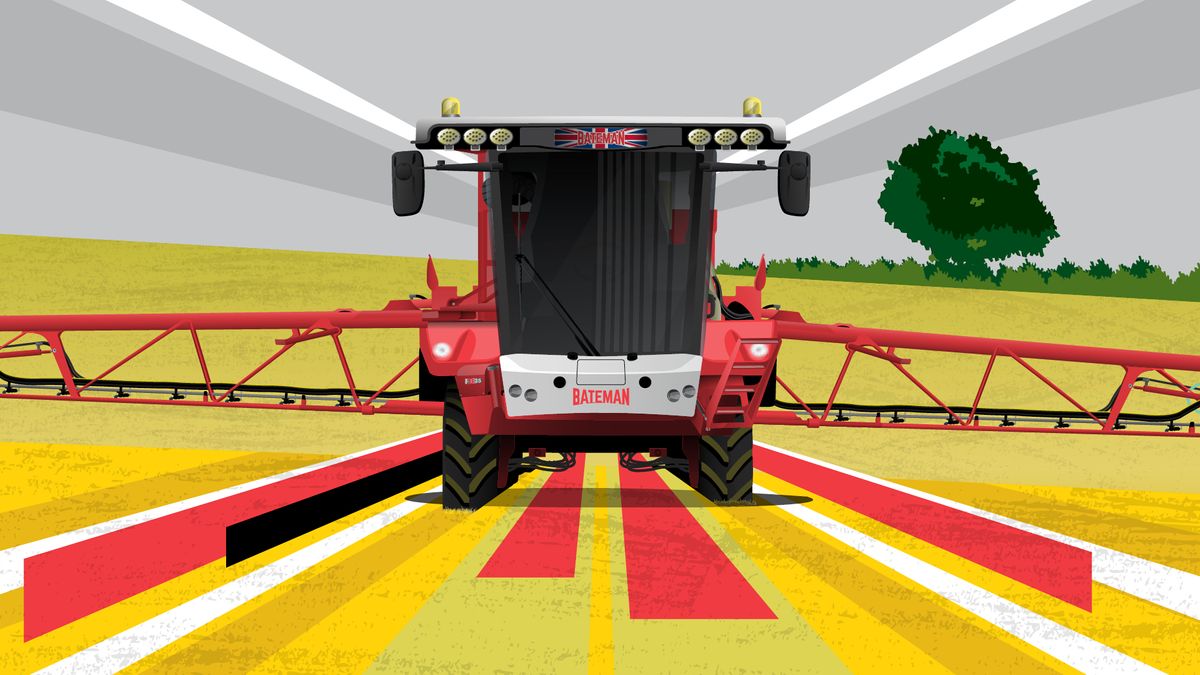 Our team are running demos across the UK. Contact us today on 01769 580439 to book a Bateman Sprayers demo on your farm, or visit batemansprayers.com, fill in the short form and we'll get in touch to make arrangements.
Our demo RB35 Crop Sprayer is fitted with all our latest innovations designed to improve your spraying efficiency and reduce your cost per hectare, including:
· Pinpoint III PWM ››
· Bateman Boom Levelling ››
· E-Drive ››
To see all our latest innovations put through their paces on your farm, book your demo today.